Advertising & Marketing Solutions
Creative Solutions Tailored to the Client
Since 1995 we have provided our clients with an effective mix of creative solutions focused on corporate identity, lead generation and brand development. We have transformed small businesses into powerhouse companies through the creation of advertising materials, corporate brochure design, direct response campaigns, newspaper, e-mail, and print ads, and specialized marketing solutions. Millionaire Blueprints LLC consults companies on every aspect of business from start up and seperate entity creation, to daily operations and restructurings, to final sale and dissolution of the company.
We look at anyone that is in sales (real estate agent or otherwise), is a self employed investor (properties, stocks, equities) or an entrepreneur (investor, inventor, venture capitalist) as a business owner. No one determines your success but you, therefore you must look at yourself as a business and treat yourself like a business using all available tools and resources available to not only survive in today's competitive economy but to thrive in it. MB LLC will assist you in reducing expenses and insuring maximum return on investment for every dollar spent, as well as looking at ways of increasing the number of income producing revenue streams into your business. Yours will become that company that everyone emulates but can never duplicate.
Direct Response Marketing Specialist
We will bring more customers to your business and more profit to your bottom line!
A business is only as strong as its marketing plan. We will give you marketing ideas and stratagies from an experienced marketer with a proven track record of success.
Including our Six Step Strategic Marketing Plan Outline:
Marketing Research and Analysis
Customer Retension
Public Relations
Strategic Marketing
Database Marketing
Direct Marketing
Making these processes part of your regular business operational procedures will insure new and repeat customers. If your company has only implemented one or two of these steps imagine what using all six of these stratagies could of produced for your business!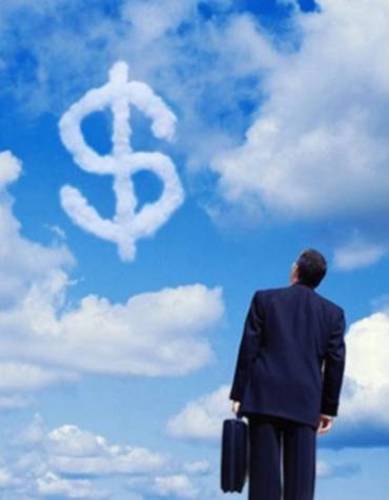 Form Follows Function
Determine the intended results and build from there. While a picture may be worth a thousand words we believe it is essential to ensure they are the right ones. Only when we understand the culture of the client can we craft the words, create the imagery and deliver a message that cannot be ignored.